BLACK G CAPSULES VR4 FROM VOLTEN X 6 bottles
Vr4 Black Ginger capsules from Volten,
Original and effective
Genuine
Natural
Extracts from black ginger, a rare plant that has a lot of remedial effects.
Its plant is found in highlands and takes long time to grow. The extracts are carefully made for the benefits of the well being of people.
It was found out by MARDI that the black ginger is effective for many remedial effects and proven.
What is inside the VR4?
1. 50 CAPSULES FOR 15-50 DAYS OF CONSUMPTION
2. Extracts of the kunyit hitam or the black ginger. It is safe for the kidney patients as there are no by products such as the potassium and phosphate which are in the black ginger. So, extracts is always much better and more effective.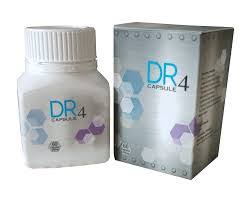 THIS IS OUR OLD PACKING 30 CAPSULES
OUR NEW PACKING HAS 50 CAPSULES AT THE SAME PRICE.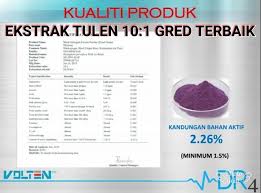 Heading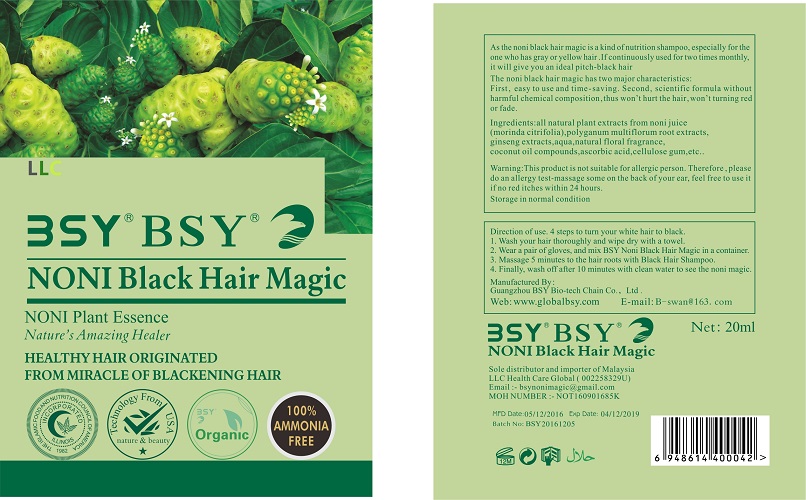 Description of the product
Specification of the product
Value for money
Why this product is exclusive?
Customer Comments
| Author/Date | Rating | Comment |
| --- | --- | --- |