Anti dropping and Revival hair Shampoo X 1
BSY Shampoo Hair Restorer
Prevent hair fall, accelerate hair growth.
Generally, hair loss is due to seborrheica alopecia. One of its characteristics is excess oiliness on the scalp, which causes the scalp to be oily and moist. This may results in dryness and itchiness of the scalp.
This product contains 100% pure natural essence of noni enzyme. And also contains Panax, Cacumen Platycadi, Gingko and several natural plants. This product has high nutrients to the hair follicles to strengthen the roots of hair, thus improving hair growth and prevent hair loss.
Wet your hair before taking a number of shampoo, use the hair evenly and rub the hair for 15 minutes, then wash thoroughly. Dry with a towel.
Please do not use shampoo or other similar products while using this product, to avoid adverse results.
Wash your eyes immediately, if it in contact with the eyes.
This product is formulated with the latest technology in hair repair internationally.
Containing Cacumen Platycadi, Ginseng, Angelica, Radix Salivae Miltiorrhizae and some other traditional Chinese medicine, which is extracted using the latest technology developed.
Indications:
Seborrheica alopecia, alopecia areata, alopecia universalis, alopecia totalis capitis neurotic and baldness.
1. Not only prevent hair loss, but also can improve hair growth to produce hair that looks healthy. Likewise, this product prevents hair fall.
2. Do not worry about new hair loss when you first use the products as it initiate the new growth. The old hair is going to replace with healthier hair.
Heading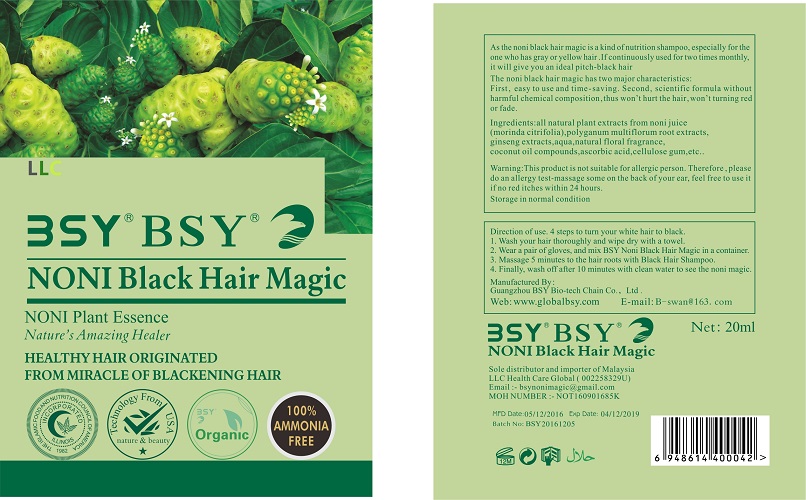 Description of the product
Specification of the product
Value for money
Why this product is exclusive?
Customer Comments
| Author/Date | Rating | Comment |
| --- | --- | --- |