New out look of Feryal Argan Oil Serum + SHAMPOO
New Feryal Argan Oil Serum-
the hair professional for the results
Feryal Argan Oil is a combination of ingredients such as Beet Root Extract, ARGAN OIL , JOJOBA Oil & ASSENTIAL OIL containing 100% Natural Vitamin E.

How Does Feryal Argan Oil Help?
The main ingredients of Feryal Argan Oil are Argan Oil & Jojoba Oil. Argan Oil, a miracle oil extract, extracted from Argan fruit seeds, has grown worldwide as the best natural oil for hair care and treatment.

This oil can nourish every strand of hair by penetrating deep into the hair shaft. It adds light and softness to the hair follicles and prevents them from being damaged, fallen and dehydrated.

Additionally, it can also increase the strength of hair and is also known to have anti-fungal and anti-bacterial properties. Therefore, it can be used for common scalp problems, acne scars, dandruff on the scalp and also can dump the scalp from the scalp.

Argan Oilable to penetrate into the pores and increase hair elasticity. It is also very nutritious for hair growth.

The natural anti-oxidants found in Argan Oil are capable of strengthening the hair by repairing damaged cell membranes in the hair.
While ЈΟЈΟΒΑ ΟΙL is still a major contributor to the reestablishment of new products, the company is still in the process of reducing the risk of dehydration.


Feryal Argan Oil Strengthen with ESSENTIAL OIL Helps to promote blood circulation in the scalp and eliminate Stress.

In the Process of Using Latest Technology So " DIRECTLY NOT DESIRE & DO NOT FIX "

How to use Feryal Argan Oil?
Bring the 1-2 inch sprayer off the scalp. Spray a few spots on the skin (do not spray too much). Then do a gentle massage while leveling over the entire scalp.

Let hair roots absorb vitamins and nutrients. No need to rinse. Use 2 times minimum or preferably 4 times a day.

For best results, wash hair first to remove oil and dirt to maximize the absorption of nutrients. Can also be used when the hair is dry.
Heading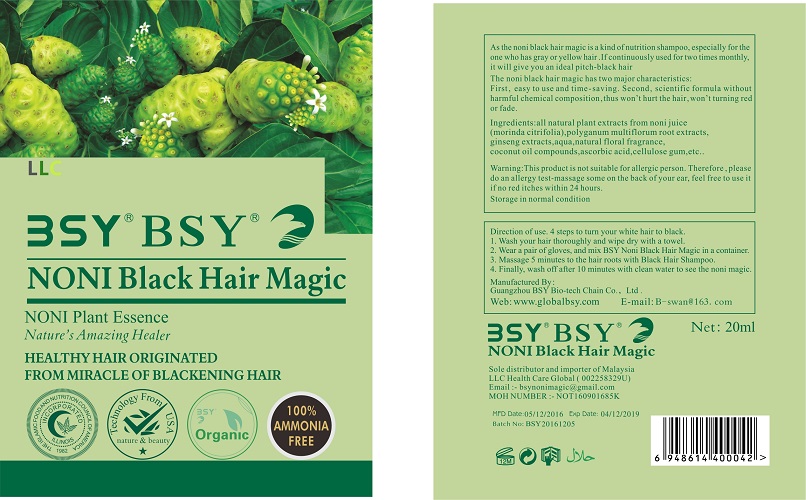 Description of the product
Specification of the product
Value for money
Why this product is exclusive?
Customer Comments
| Author/Date | Rating | Comment |
| --- | --- | --- |