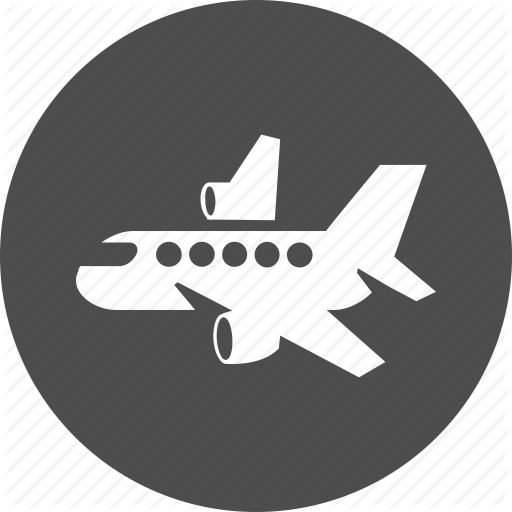 Below is the shipping guide for buyers
For international shipping
There are actually 2 options.
1. The first option, is for small parcel less than 1 kg and that the box is less than the size of a tissue box . Please check the weight of the item.
Example, if the item is marked as 1 kg , then you cannot use the small parcel option as it has not included the wrappings weights
If the item is 0.6kg and the dimension is less 15 cm by length, 6cm height and 10 cm width, then it can be categorised under small parcel. This parcel will weigh about 0.9 -1.0 kg when it is wrapped and invoice or packing slip is attached.
So, you need to add allowance for the weights.
2. The second option, is the international courier service. Right now we have updated the Pos Malaysia International courier service which takes about 6-18 working days.
The EMS is not in the option yet. We are working on to put more shipping options including the express courier service.
If you are unsure, kindly what's app to +601123390162 for more guide or you have specific method of transportation that you prefer.
For local shipping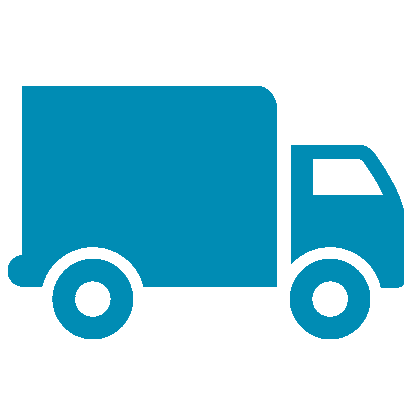 1. In peninsular Malaysia, shipping is free nationwide
2. Sabah and Sarawak we charge a small fee for shipping.
Thank you for your support and patience.