100% GENUINE & SAFE BUMEBIME WHITENING SOAP x 3
100% GENUINE BUMEBIME SOAP WHITENING REDUCE DARK SPOT WITH GLUTATHIONE+FRUITS+TOMATOES EXTRACTS
Made from natural snail, bee, tomato and pineapple extracts.
Contains collagen for skin elasticity
Contains vitamins for skin nourishment
Contains L-glutathione for whitening effects
Fast results. See results in first use. Whitens and moisturizes in 2-3 minutes
Helps in fading stretch marks, rashes and dark spots
Thailand FDA approved
Very good for those freckles, uneven skin tones, dark spots, pigmentation and dark skin due to irremovable dead skin. ( You can use before Matcha Gold Hands and Foot Wax . Application of the Matcha Gold Hands and foot wax should not be done immediately after the use of the soap if you have sensitive skin. )

Weight: 100grams
How to use: Dab the BumeBime soap on skin to create bubbles. If no signs of allergy, rub the BUBBLES (not the soap) on skin for 2-3 minutes then rinse. Do not apply any lotion after rinse as it is enough to make your skin looks smoother and healthier.
Heading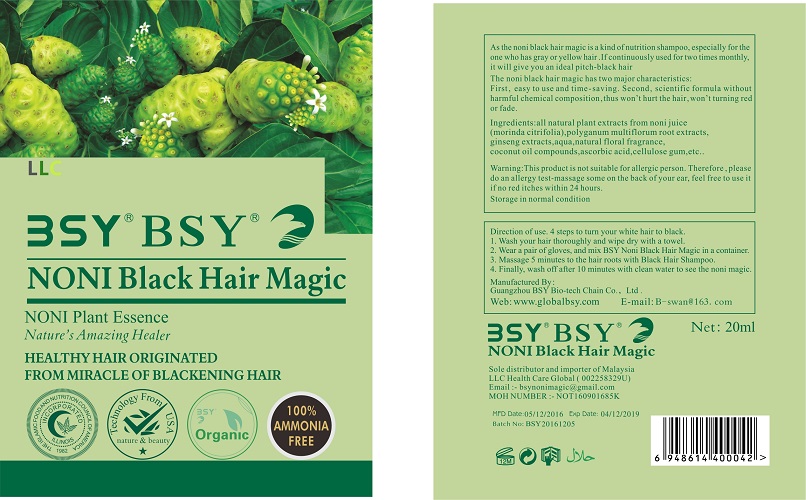 Description of the product
Specification of the product
Value for money
Why this product is exclusive?
Customer Comments
| Author/Date | Rating | Comment |
| --- | --- | --- |