Assorted 100% Organic Rice Cake Soaps X 4
Assorted Organic Soaps (4 bars)
Get the best 100% organic, made with a base of very fine jasmine rice powder and coconut oil best for your skin.
Suitable for all types of skin.
Comes in 2 combinations (flavor can change from time to time)
1. Organic pure jasmine rice cake soap - very good without any fortified natural whitening substances. Purely ground jasmine rice and coconut oil with natural fragrance rice.
Suitable for all types of skin
2. Collagen organic rice cake soap
Suitable for all types of skin. Preference for those who would like to have natural collagen from plants (seaweed) fortified rice cake into pure soap.
Very good for the people who in the middle or old age and have wrinkles
3. Organic Pomegranate rice cake soap
Essence of pomegranate, a fruit that is full of antioxidant value is infused into the pure rice cake soap as a great soap for the purifying the skin. It is able to reduce the blemishes and removes dirt especially the black heads on the face.
4. Organic rice cake soap Tanaka
Great way to whitening using a natural substance Tanaka extract from the bark of Tanaka Tree. Tanaka has been used by ancient people to whiten their face and body. The essence of Tanaka in the pure rice cake soap whitens your face and body naturally, leaving your skin naturally white, pure and even.
Try them today.
Heading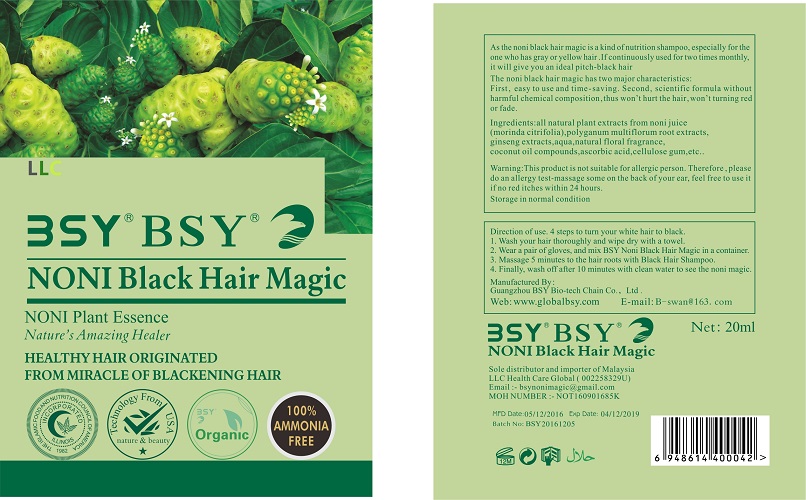 Description of the product
Specification of the product
Value for money
Why this product is exclusive?
Customer Comments
| Author/Date | Rating | Comment |
| --- | --- | --- |