Aura White - 900000mg of L-glutathione and collagen from natural sources.
Aura White
Aura white contains 9 times the stem cells for the rejuvenation of cells. 100% organic and safe. Satisfaction guaranteed.
See the difference of great skin, nails and bones in a week.
With proven track records.
White aura of a beverage product as a health supplement for whitening, eliminate dullness, restoring radiance and increase suppleness of the skin. A Malaysian product that uses technology that stem cells combined with 5 different types of plants / fruits including tomatoes, apples and roselle and most of all the L-glutathione and collagen from tilapia!
With premium quality ingredients blended with the best natural ingredients such as lemon, turnips, strawberries, maquiberry, papaya, bird nests, astaxanthin and pinebark, certainly provide nine times the power of new cells for new skin. As such it improves skin texture See for yourself and get the delicate, soft and white and supple skin.
Heading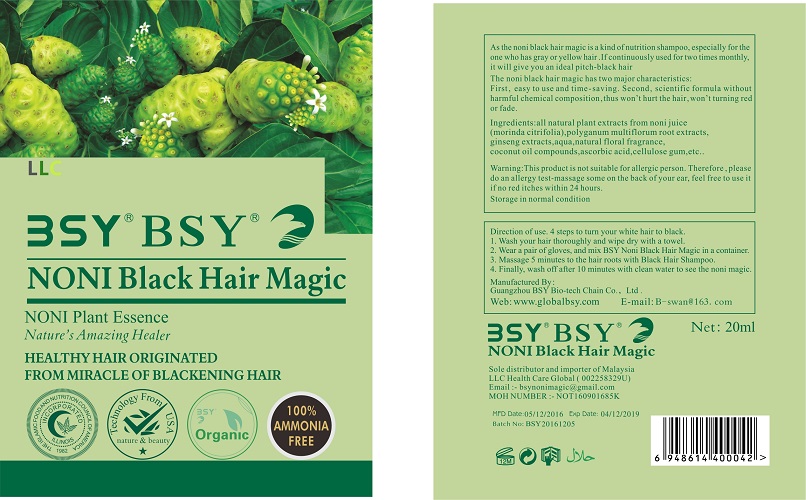 Description of the product
Specification of the product
Value for money
Why this product is exclusive?
Customer Comments
| Author/Date | Rating | Comment |
| --- | --- | --- |