Hand Sanitizer 1000ml per bottle - BEST SURE BUY
Hand Sanitizer 1000ml per bottle BEST BUY
Kkm certified hand sanitizer with more than 70 percent of alcohol for perfect sanitizing. Minimum requirements is 60 percent for sanitizing.
Handy Contains aloe Vera to keep your skin moist and healthy.
How to use?
1.use when necessary
2 squeeze some liquid gel on the palm of your hand then rub against your fingers and whole palm and till your wrist. Rub for at least 20 seconds.
3. No rinsing required
4. No side effects
5. Pleasant smell and feeling soft and safe
CONTAINS VITAMIN E AND ALOE VERA FOR SOFTNESS AND PROTECTION OF YOUR SKIN.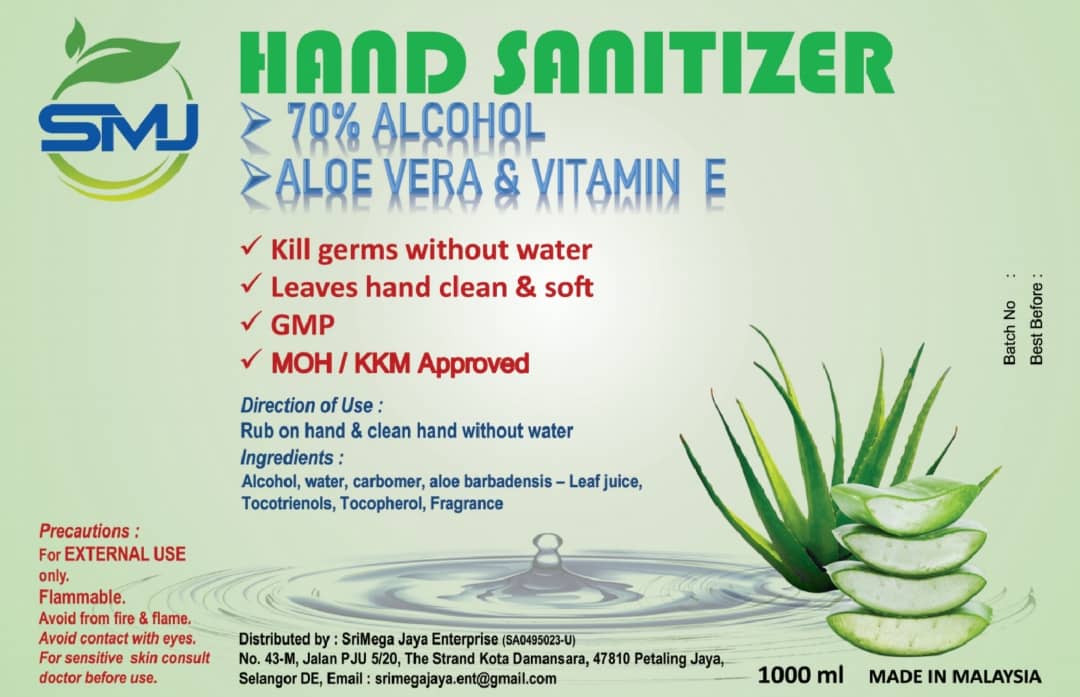 Heading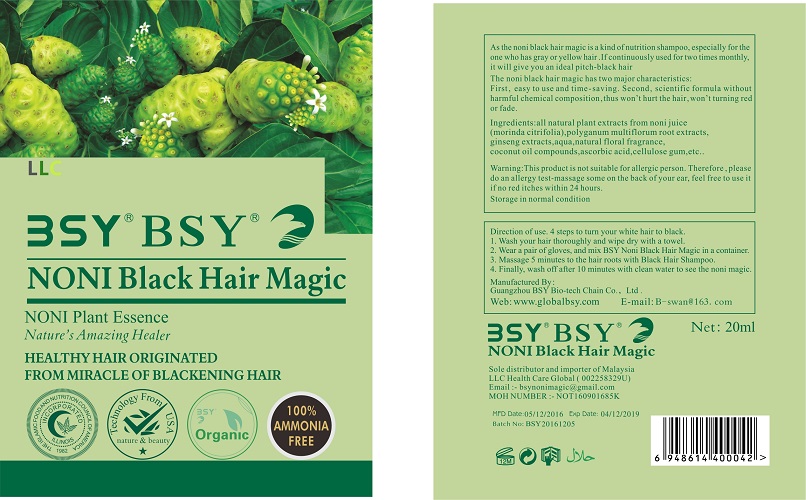 Description of the product
Specification of the product
Value for money
Why this product is exclusive?
Customer Comments
| Author/Date | Rating | Comment |
| --- | --- | --- |