K Colly L-glutathione with collagen formulated from Korea X 1
L-glutathione K Colly Collagen 1.5 million with Korean mg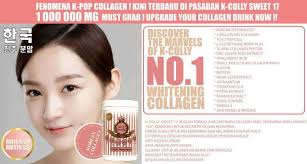 K-17 Korean Sweet Colly Collagen. Get all the skin beautifying ingredients in one bottle, which is natural and potent beauty essence and rich in synergistic made up of Hydrolyzed Marine Collagen, Astaxanthin, Coenzyme Q10, L-Glutathione Berry Plus, Pure Pearl Powder, hyaluron and Vitamins for a glowingshining skin and baby-like pinkish complexion.
K-Colly Sweet 17 promotes excellent digestibility and helps support healthy metabolism and the immune system.
K-Colly Collagen Korean Sweet17 contains up to 1,500,000 mg
BENEFITS OF K-COLLY SWEET17
- Effective whitening after 3 days of usage
- Restores elasticity and suppleness of skin
- Gets rid of wrinkles and fine lines on the edge of eyes
- Reduces freckles or pimples on the face
- Provides energy to remain active throughout the day
- Good for pregnant or breast-feeding mothers
- Reduces cellulite, scars or dark effects
- Reducing pain during menstruation / menstrual
- Improve the structure of dry and cracked lips
- Increasing immunization agency / prevent disease
- Reduce the effects of cracks on the heels and feet
- Reduces skin pores and repair damaged skin
- Slows down the aging process and increase elasticity of the skin
- Suitable for men and women / teens
- Gives confidence when skin problems can be solved
Heading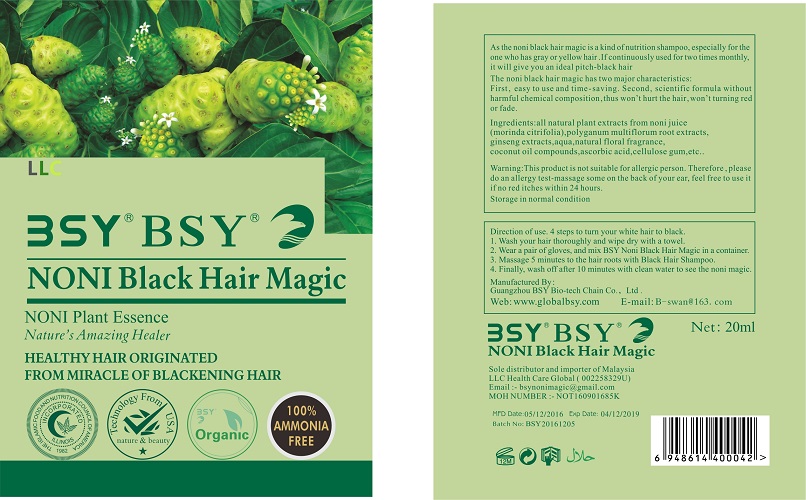 Description of the product
Specification of the product
Value for money
Why this product is exclusive?
Customer Comments
| Author/Date | Rating | Comment |
| --- | --- | --- |