Losyen Mustajab Pati Halia Super Hot (Mustajab Super Hot Ginger Extract Lotion)
Losyen Mustajab Pati Halia Super Hot (Mustajab Super Hot Ginger Extract Lotion)
Hotter than usual
Multi purpose hot lotion
Ginger and Capsicum basic
Apply little for maximum reaction
Ideal for athletes and active people
Apply to the joints and muscles to relief your body
Slimming Lotion efficacious Ginger Extract (Effective Slimming Ginger Extract Lotion)
Comes in the form of few exciting flavors. For Lemon grass, extra hot, super hot, lime and pure ginger, you can buy individual tubes. For other flavors below, you need to purchase 12 tubes and above. Please contact us for the order after you have place order at the website.
1. Jasmine
2. Promegranate
3. Rose
4. Pennywort (pennywort)
What are the benefits of our Mustajab Lotions? Why so special?
Lotion for slimming the natural way
Reduces cellulite
Reduces muscle and joint pain
burns fat and assist slimming
Reduces inflammation
Strengthens memory
and relieves anxiety and depression
Assists in the digestive process,
ease menstrual cycle and relieve menstrual pain
protect and reduces the uterus after delivery
Acts as an antiseptic that is suitable for eczema, rashes and other inflections
containing vitamins A, B3, C, D and E for nourishing the skin
Very suitable for after delivery for women. Suitable for women after childbirth
reduces Abdominal bloating
reduces and relieves back pain
Burning fat and losing weight
can be used by everyone ( babies and children can only use the little quantity of pure ginger and serai)
not oily and easily absorbed into the body
no stench or oily smell lingering
made of pure extracts of herbs

Heading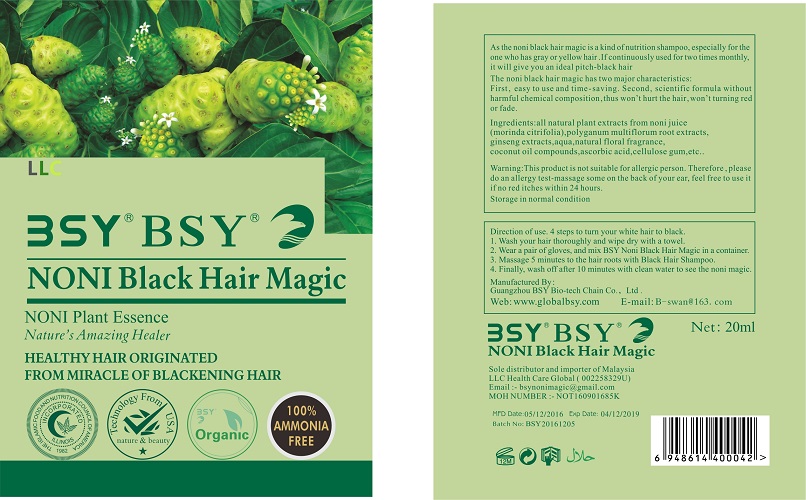 Description of the product
Specification of the product
Value for money
Why this product is exclusive?
Customer Comments
| Author/Date | Rating | Comment |
| --- | --- | --- |