Super X Deal Bio Sea Cucumber Gold-G ( Bio Gamat Gold -G)
Gold-G Bio Sea Cucumber

Very high quality health supplements
the health products made from 100% natural ingredients quality of sea cucumber extract gold golden type Stichopus variegatus.
100% halal

Benefits and Benefits of Gold-G Bio Sea Cucumber:
- Pain and Migraine Cured
- Swelling neck Decreases
- reduces and remove Kidney stones
- Recovers from rheumatism (arthritis)
- Refreshes the Body
- Recovers from muscle aches and veins
- Treating Sinusitis
- Cures bloating stomach
- pain reduction
- Decreases Cholesterol level
- Cancer cells Shrink and Dries
- Your face is more radiant and younger,
- Acne disappear
- Rid of Ovarian Tumors and polyps of the cervix of women
- Lowers high blood pressure until Normal Blood Pressure
- Treat anemia
- Body Feels Normal and
- regulates sugar level in the body
- Rid of Allergy, Diabetes, Herpes and Hypertension
- Joints & Acne Cured
- Hepatitis B negative
- Recovering from Heart Disease and Heart
- Bone disease may disappear
- Delay menopause or menopause
- Launching and Speeding up the healing of wounds after childbirth
- Nourish the overall health
The full nutritional content of Gold-G Bio Sea Cucumber:
- Protein 86.8%
- Collagen 80.0%
- Mineral
- Mucopolysaccharide
- Glucasaminoglycans (GAGs)
-vitamins
- Natural antiseptics
- Glucosamine and Chondroitin
- Saponin
- Omega-3, 6, and 9
- Amino Acids
- Lectins
- Vitamins and Minerals
- Gamapeptide
Its nutritional Gold-G Bio Sea Cucumber:
- To keep fit, just 1-2 tablespoons, 3 times a day.
- For the treatment of mild to moderate pain, take 3 tablespoons, 3 times a day.
- For the treatment of severe pain, take 3-4 tablespoons 3 times a day.
Heading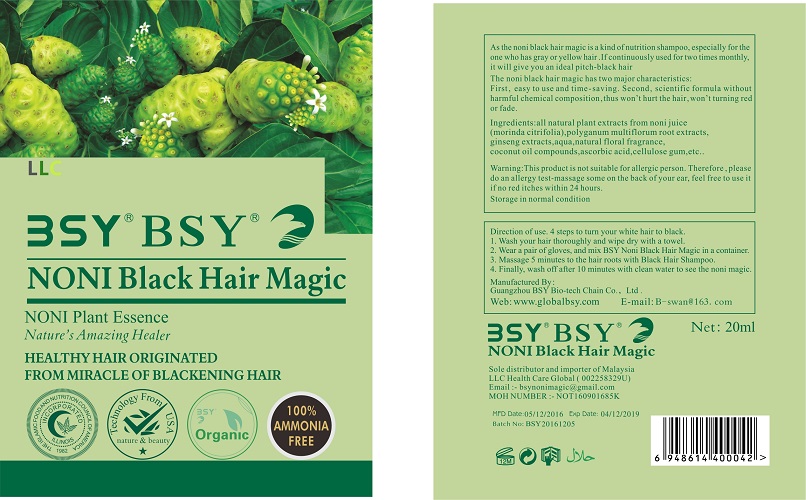 Description of the product
Specification of the product
Value for money
Why this product is exclusive?
Customer Comments
| Author/Date | Rating | Comment |
| --- | --- | --- |