Ultrathin AMBOTUM Washable Nano Face 3D Mask x 1 PIECE
Ultrathin Washable to 60 times Nano Face Mask
FDA OWNER OPERATOR NO10078883
CE Medical mask ( EN 14683-2019 class 1 Type I & II
Taiwan medical mask ( TFDA No 008576) TTRI CNS14774 BFE ( 3micrometer) > 99%
Japan BOKEN ISO18184 Antiviral > 99%
N95 Grade ( complied NIOSH 42 CFR 84) TESTED BY Nelson Lab
No. 1312195 - S01/S02 and Taiwan TTRI CNS 14755
PFE ( 0.075 micrometer) > 99% D 3 (highest grade)
Main features
antiviral and antibacterial layer > 99%
anti allergens > 98%
anti aerosols infections
washable and reusable
easy breathing and not sultry
no bad smell left
Hepa grad Nano membrane filtrates 0.075 micrometers more than 98%
durable and not effected by moisture or water
with 7-8 billion holes making breathing easy , comfortable and not sultry.
Antiviral non woven certificate >> 99%
Japan BOKEN ISO18184 NO TW -2010200
The antiviral Nano coating material on non woven with 38 international certificates ( FDA, MICROBAC, SGS, ....ETC...)
Heading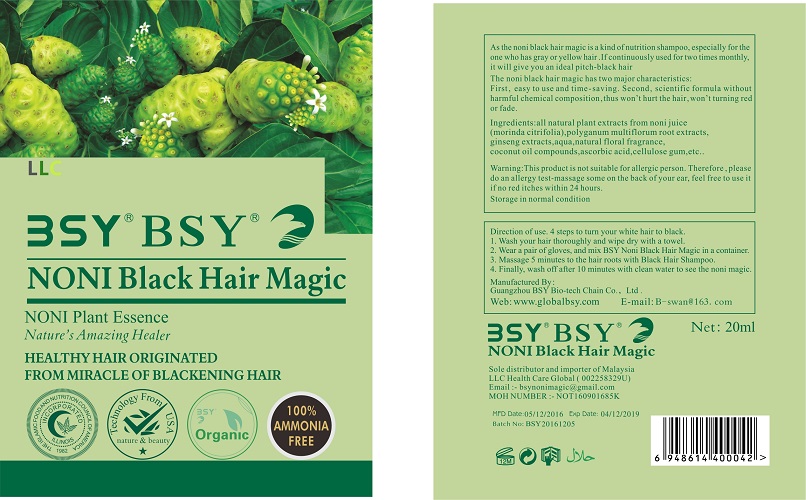 Description of the product
Specification of the product
Value for money
Why this product is exclusive?
Customer Comments
| Author/Date | Rating | Comment |
| --- | --- | --- |